Embedded
Systems Developer
Proffesional specialist

Białystok / Poland / Stationary
As a Embedded Systems Developer you will be responsible for:
Design and implement software of embedded devices and systems from requirements to production and commercial deployment
Design, develop, code, test and debug system software
Analyze and enhance efficiency, stability and scalability of system resources
Support software QA and optimize I/O performance
Provide post production support
Interface with hardware design and development
Assess third party and open source software
We expect from you:
Basic knowledge in software and tools for electronic design
Basic knowledge in hands-on development and troubleshooting on embedded targets
Fluency in English (B2/C1)
Solid programming experience in C or C++
Familiarity with software configuration management tools, defect tracking tools, and peer review
Knowledge of OS coding techniques, interfaces and hardware subsystems
Adequate knowledge of reading schematics and data sheets for components
Documentation and writing skills
Benefits for you Flexible employment types Elastic working hours An individual employee development budget Onboarding programme Numerous company events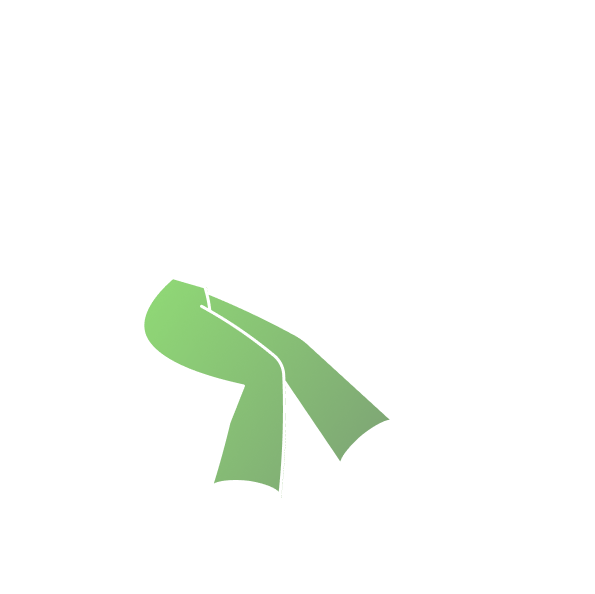 A comfy office with free parking for cars and bicycles alike! Table football and darts A fitprofit card No dress code Charity initiatives English lessons
Got other useful skills?
Ready to join us?
Your application has been sent
Thank you for sending us your CV. We will contact you in the coming days.