Want to have a real impact on our devices?
We believe in straightforwards communication without fancy words or stretching the truth. We sell devices that we have created and tested ourselves. Every one of the YO devices has already been proven through sustained real-world use. How is this possible? We started in 2018, focusing on specific devices dedicated to the facility management industry. We have devoted all our energy to creating excellent products. We only built our website in 2020, as our priorities and identity have revolved around the creation and implementation of high-quality products.
Our team
.
Our team consists of engineers specialised in telemetry with up-to-date, practical knowledge. We design our devices ourselves: we created our own communication module and radio, selecting the best components and sensors on the market. We are the creators of the YO device firmware.
Our craft
.
We know our craft. We understand our customers' business needs and can translate them into the language of telemetry. Tell us about your project. We will be happy to demonstrate – through a substantive discussion – that we are high-level specialists responsive to industry practicalities.
We are technology passionate, problem solvers and extraordinary thinkers
careers
Work in the supportive Yosensi ecosystem
Develop, create, test and deal with modern technologies in a creative team of engineers
Possibility to further develop your passion in programming close to the hardware
Agile approach to project management Working in a scrum methodology
Brotherhood is a lifestyle for us - see how we support each other with Netbulls
Opportunity to grow and gain experience - we have an R&D department!
Non-corporate working environment
A team of experienced engineers with up - to - date knowledge
We are currently looking for
Embedded
Systems Developer

Białystok / Poland / Stationary
Embedded
Systems Developer

Białystok / Poland / Stationary
If you are an engineer and would like to work with us, please send us your CV
The recruitment process
The recruitment process comprises four simple steps:
Application
Send us your CV. We'll call you for a preliminary interview.
Task
Depending on the position, we'll have you complete a task.
Interview
We'll invite you for a face-to-face interview. We'll contact you with our final decision.
Welcome aboard!
Benefits for you Flexible employment types Elastic working hours An individual employee development budget Onboarding programme Numerous company events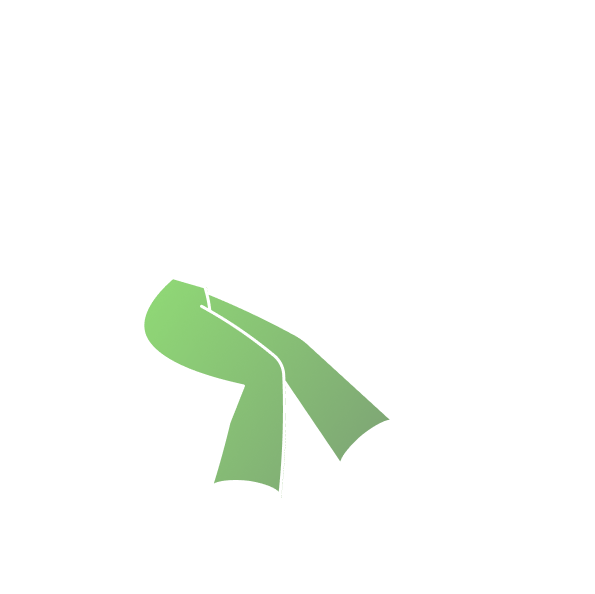 A comfy office with free parking for cars and bicycles alike! Table football and darts A fitprofit card No dress code Charity initiatives English lessons
See how Yosensi's daily life looks
Employee testimonials
In my work I appreciate the variability of duties, which makes it interesting and hard to get bored. In addition, I value the fact that we do really interesting things and always move toward new technologies. This allows me to test myself in many areas and gain knowledge in a wide range.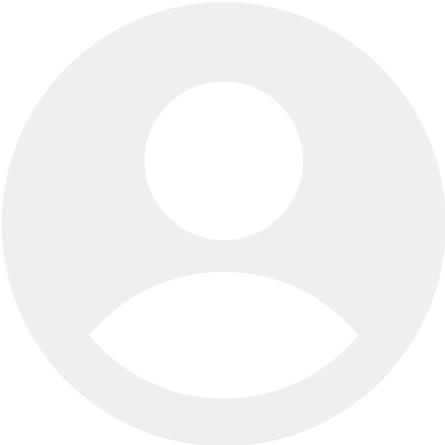 Jakub
Data Scientist
What I appreciate most is the environment we create together as a team. The positive approach and professionalism of the co-workers contributes to a good atmosphere, which positively influences creativity and commitment to the development of the Yosensi brand.

Małgorzata
Head of Marketing
Working at Yosensi is a great experience thanks to the great atmosphere and contact with creative people. At this work, I value work-life balance, the ability to use my own skills and the variety of tasks in the work place.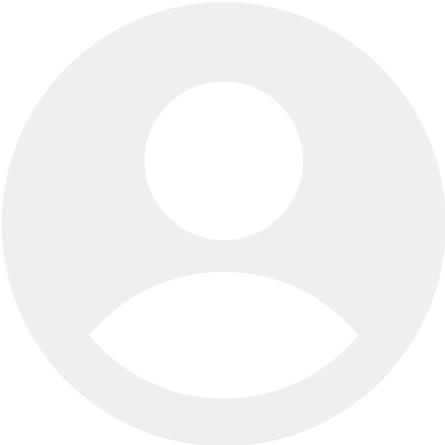 Piotr
Embedded Systems
Developer
Variety: of data, approaches to solve the problem, and people that I'm working with.

Konrad
Junior Technical
Support Engineer
The greatest value in my job is the opportunity to grow and improve my skills in sensor development using LoraWAN and new technologies. With a great team, this is even better and easier. As a team, we boast great communication, which makes our cooperation very productive and I like that.

Paweł
Founder/R&D
Director
I value that every voice counts, that it doesn't matter what you have written in your email signature, but competence is important. I appreciate the working atmosphere and I like the people I work with. Professionalism, teamwork, good communication and a sense of humour is what creates the ideal workplace for me.

Michał
Embedded Systems
Developer
Got other useful skills?
Ready to join us?
Your application has been sent
Thank you for sending us your CV. We will contact you in the coming days.