Yosensi Management Platform
.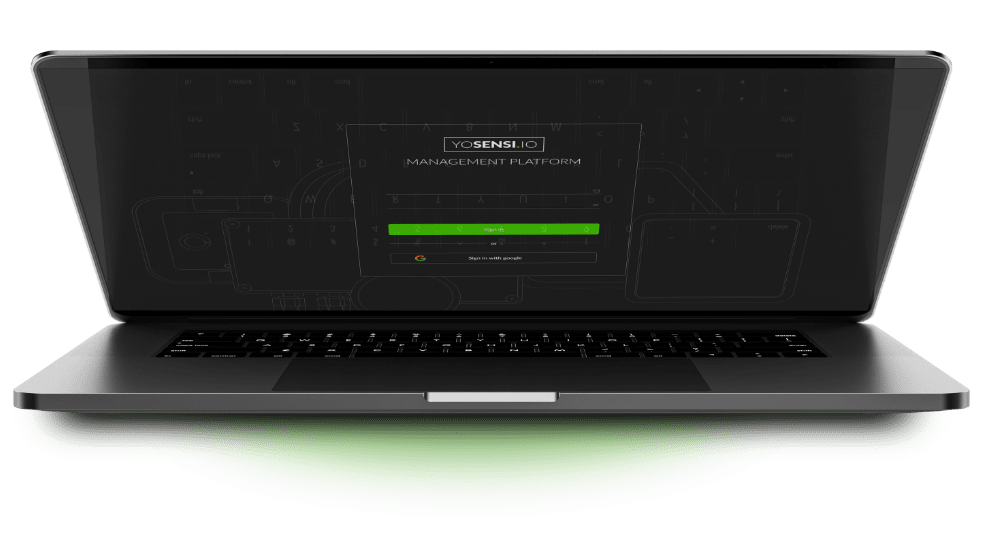 Here's what you get when you choose
the Yosensi Management Platform

the ability to manage
your IoT devices
(gateways and nodes)

graphical presentation
of measurement data and
transmission parameters

individually created
alert thresholds for all
sensors

definable alerts from
specific devices (email,
SMS or external URL)

the ability to connect an external
tool (e.g. a data analysis tool) for
data forwarding

simple firmware installation
and device configuration in an
easy step-by-step procedure

The
advantages

of our solution

The
advantages

of our solution
a simple and intuitive process for adding new Yosensi devices

the ability to customise the tool to individual preferences (e.g. setting thresholds for notifications, grouping devices, adding locations, etc.)

clear presentation of collected data
Are you


interested?

To facilitate the use of the platform, please consult our Guide to the Yosensi Management Platform.
Fill out the form