New device configuration tool in the Yosensi Management Platform
New device configuration tool in the Yosensi Management Platform
We are pleased to announce a new configuration tool for our devices. It works with firmware versions 3.4.0 and newer. Now, you can simply install your firmware and configure your device in an easy step-by-step procedure. All this takes place through our platform, which now lets you access every node way through our all-in-one user interface API.
What is Yosensi Configuration Web Tool
The Yosensi Configuration Web Tool is a new feature in our Yosensi Management Platform. It helps users to upload device firmware more easily and to configure LoRaWAN Nodes, all with just one tool. In Yosensi Management Platform, you can create your application, monitor data and configure devices easily. The Configuration Web Tool can be found in the firmware section of every node. To access it, first go to your application and choose your node from the list. Next, find the firmware section. Here, you'll find three options:
Configure - to change parameters of the device.
Update firmware - to update firmware to newer version.
Recover device - to recover the device if connection has been lost.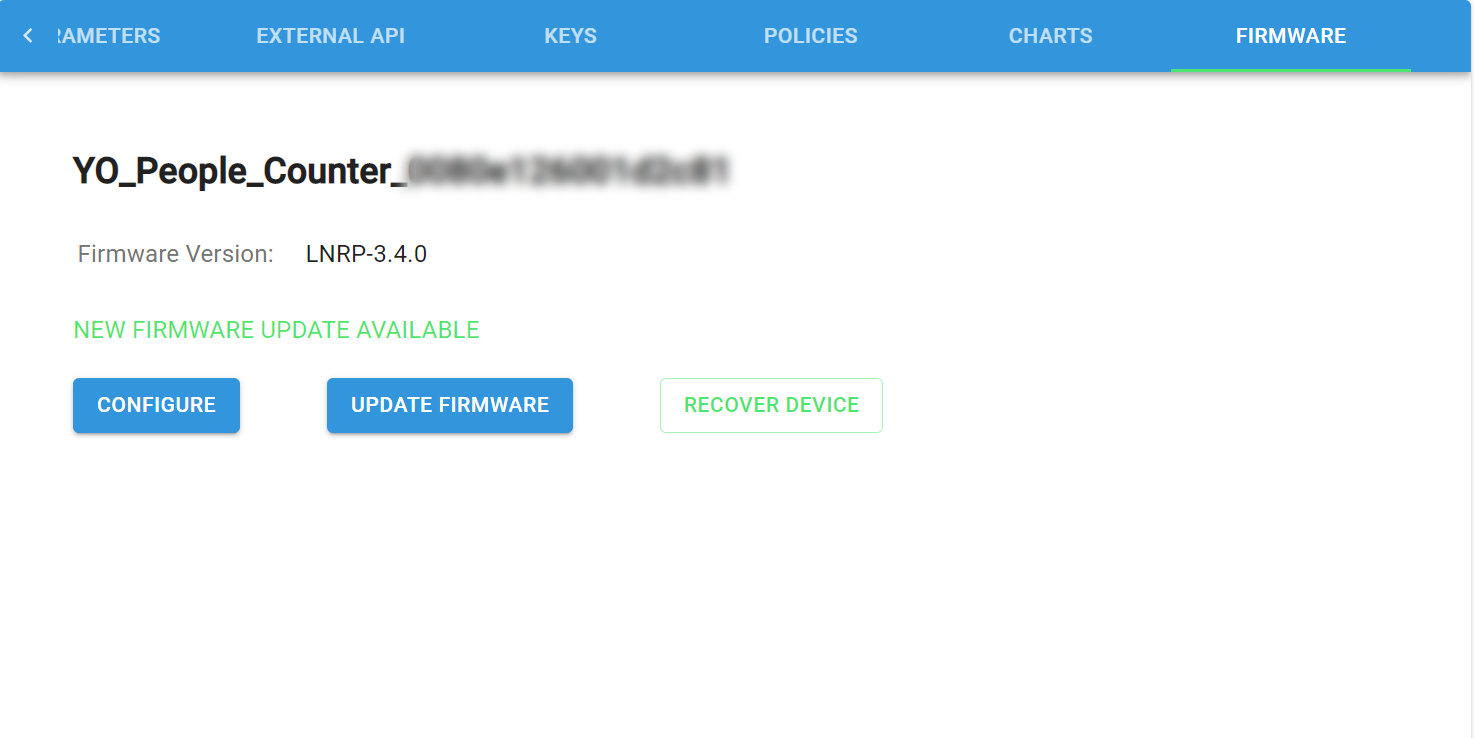 Figure 1. Firmware section view for People Counter device.
Advantages of the new Yosensi Configuration Tool
The most important advantage of the new tool is its user-friendly interface. When using the Command Line Interface, users had to use an OS terminal such as PowerShell in Windows. The CLI display is much less clear than the GUI. Most of the information is presented in plain text and files, and these become hard to understand when we have a lot of data. All of the interaction is done through a keyboard, whether to update firmware or to reconfigure a device. Overall, the CLI interface can be difficult for people who have never worked at the command line before.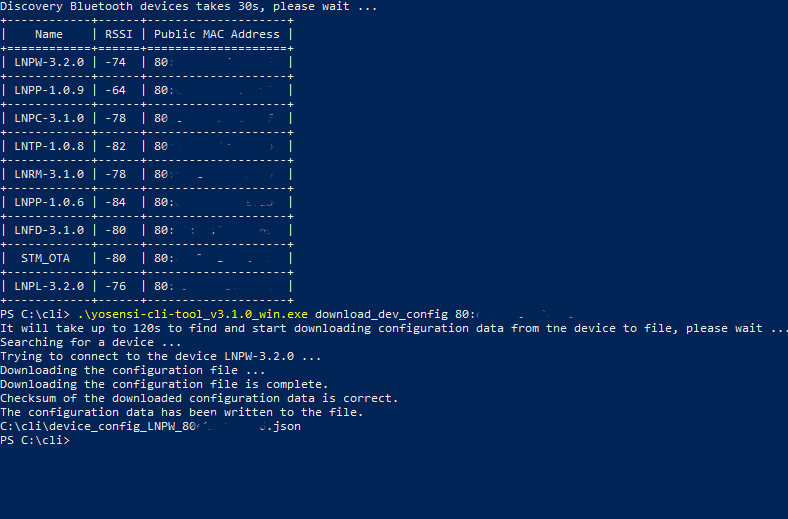 Figure 2. Example of download configuration using CLI tool.
Yosensi Configuration Tool runs through a graphical user interface, and is web-based, so users can run it in a web browser. Information is presented more clearly, and new configurations and firmware can be uploaded, via Bluetooth, way faster than by the CLI tools. Since the configuration tool is part of the Yosensi Management Platform, you have faster access to device data after configuration.
Beneftis using Yosensi configuration tool
Yosensi Configuration tool lets you reconfigure device parameters much faster, as well as uploading firmware versions. It's an easy-to-use application, and you still have access to your Yosensi Management Platform without opening another app. It offers a user-friendly interface, graphical data displays, and an intuitively guided configuration approach.
Summary
There are many new features available in our Yosensi Configuration Web Tool. Configuration is easy, you can test your device way faster, and compare collected data without changing browser or app. In case of problems with firmware configuration, go to yosensi support, where you can find our reference manual. Our new tool fired up along with the new year – check out the new features coming soon!